I am incredibly honored to join Jonesboro Elementary's community as your Principal. I firmly believe that every student has the potential to achieve greatness, and it is our collective responsibility to nurture and guide them on this journey. Together, with our committed teachers, supportive parents, and enthusiastic students, we will build upon the rich legacy of this school and create a future that is filled with possibilities.
I bring to the school more than 20 years of experience as an elementary teacher, instructional leader, curriculum coach, and assistant principal. My foundation in education began at Alabama A&M University in Huntsville, Alabama, where I earned a Bachelor of Science in elementary education. I continued my education by pursuing a master's degree in Elementary Education and one in Educational Leadership at the University of Alabama, Birmingham, Alabama. In addition, I have earned my EdS in Leadership. I plan to continue my studies in education to support all learners.
Also, I have a wonderful family who supports me in pursuing my ambitions in the educational field. I am married and have two beautiful children. I have always valued family because without parents/guardians my job would not exist, so I could produce a well-rounded child for society. As an instructional leader, I will continue to develop the gifts and talents of the students. The greatest measure of our success is to develop the child and help them be a positive asset to the community.
I look forward to getting to know each and every one of you and working collaboratively to provide a transformative and enriching educational experience for all. Together, let us embark on an exciting chapter of growth, innovation, and success in education.
Your principal,
Mrs. Erica Tanks
"The Star Maker School"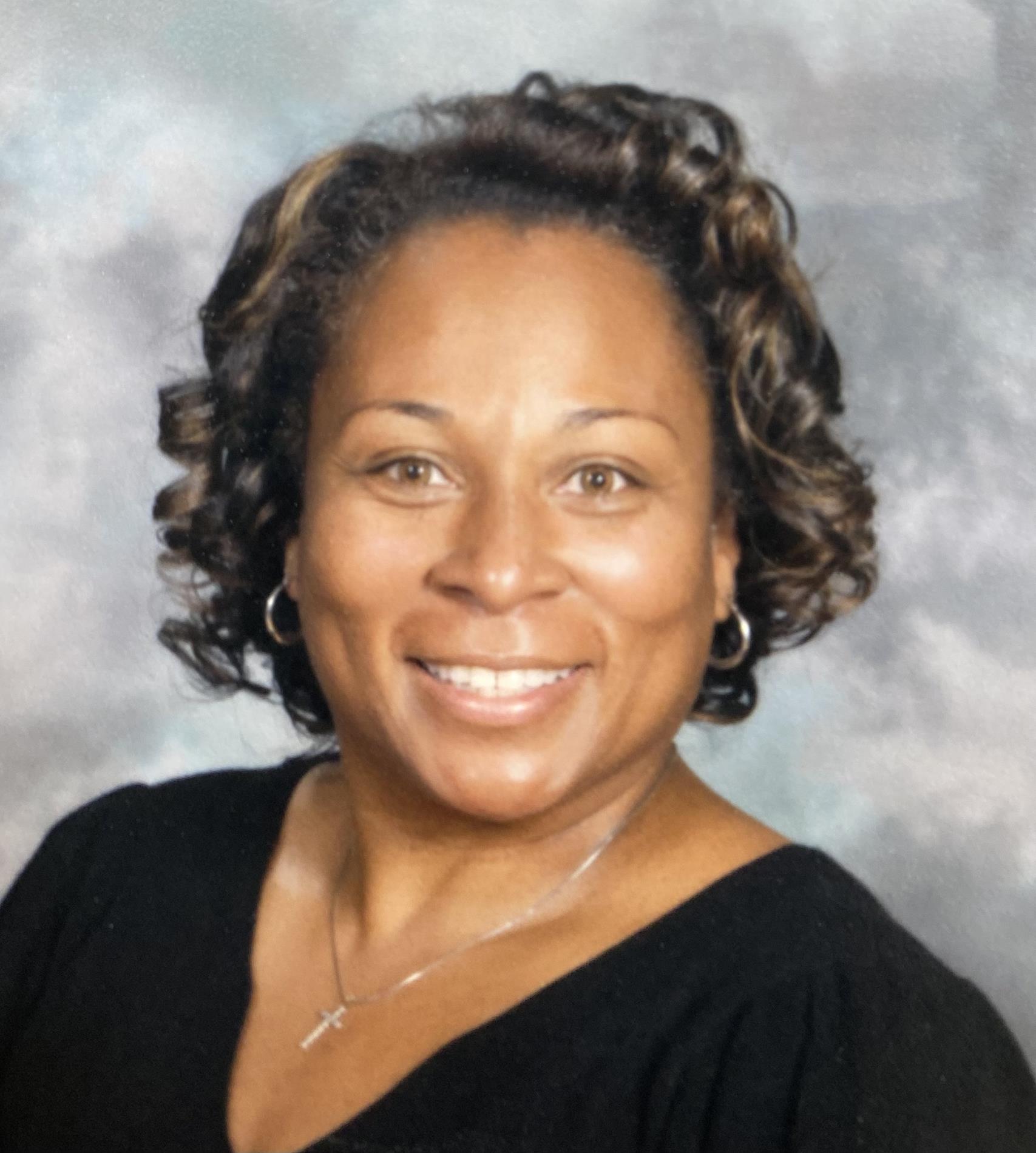 Mrs. Erica Tanks
Principal