Jonesboro Red Ribbon Spirit Week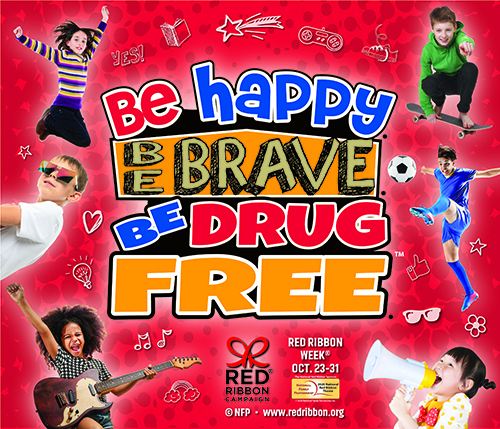 ---
Jonesboro Red Ribbon Spirit Week
Monday - October 26, 2020
Ban together against drugs! Wear your favorite red outfit!
Tuesday - October 27, 2020
Friends don't let Friends do Drugs! Twin Day!
Wednesday - October 28, 2020
Lei Drugs to Rest! Wear your Hawaiian gear!
Thursday - October 29, 2020
Give Drugs the Boot! Wear cowboy or cowgirl attire!
Friday - October 30, 2020
Wage a War on Drugs! Wear your favorite camouflage!